The most common reasons for our business valuations are:
Buying out your business partner

Taking in a new business partner

Purchasing a company

Selling a company

Litigation

Arbitration

Generational transaction in family owned businesses

When applying for a loan

For the sake of curiosity

Exit planning, when intending to increase the valuation
The job of a business valuator
An unregulated industry with questionable reputation
Want to go with a cheaper option or even do the valuation yourself?


Nothing is stopping you, but...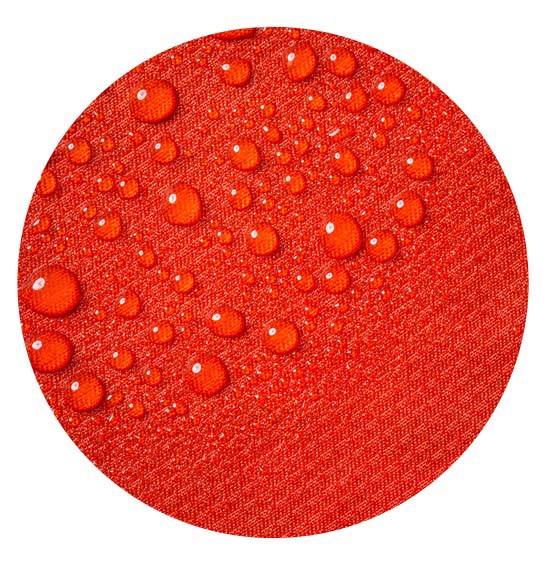 You may lose the lawsuit, due to the valuation failing to be waterproof.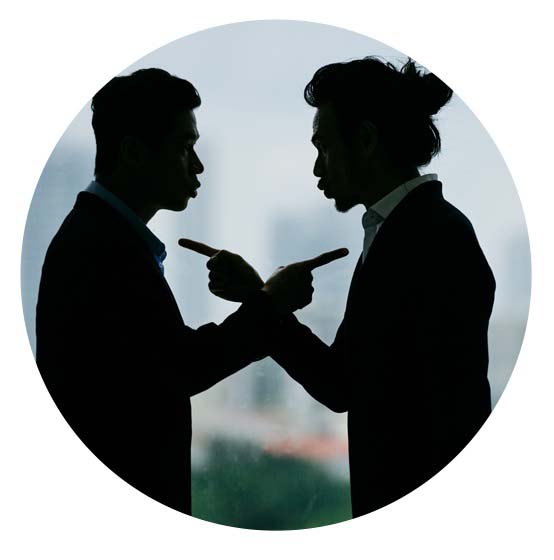 You may never settle the conflict, hurting the relationship with your counterpart.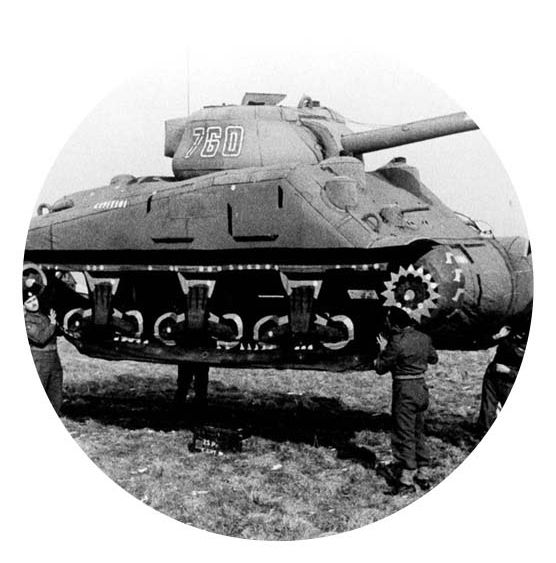 You may get deceived while entering or exiting your partnership.
The contact form is out of service, please email christoffer@nielsenvaluationgroup.com