Due Diligence
Due diligence is about inspecting a company from one or more aspects to identify risks – but also opportunities. This is also known in Swedish as Företagsbesiktning and is used in connection with mergers and acquisitions, for example.
What is due diligence?
Due diligence can be described as a company inspection in English. It can be defined as a process and a method for gathering and analysing information about a company. The aim is to gather and evaluate the state of the business in order to make a balanced decision. The results are presented in a report.
It is not uncommon to commission a survey as part of a business valuation, prior to a business purchase or as part of a M&A. The results of the business survey often serve as a decision-making tool for the buying party.
Types of business inspection
There are several types of due diligence. Depending on the type of due diligence, different skills are required from the person carrying out the assignment.
Financial
Legal
Technical
Business and commercial
Forensic accounting
Taxation
Let's take a closer look at these.
Financial due diligence
Financial due diligence is the type that is probably most commonly associated with corporate audits in general. It is largely based on the analysis of financial data from the company's accounts. For example, income statements, balance sheets, receipts and invoices can be analysed. Liabilities and receivables are examined, as are the company's assets – both tangible and intangible.
With the help of a financial company audit you can, among other things:
Gain insight into the company's financial history
Discover hidden loans
Identify bad debts
Discover false transactions and other oddities
Understanding management and staff and their potential risks
Detecting accounting weaknesses
Identifying differences between how the business is described and what actually exists
What emerges from financial due diligence can be compared with what is normal for other companies in the industry so that unnatural discrepancies can be identified.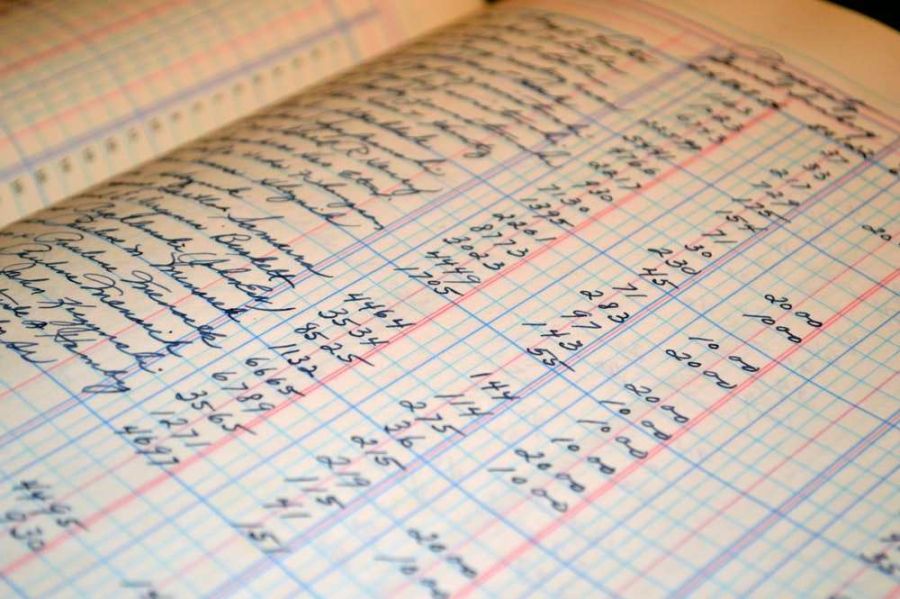 This type of business review can sometimes consist of two parts – a historical part and a forward-looking part:
The historical part looks at the accounts.
The forward-looking part aims to find out how the company will integrate financially after the acquisition, for example with regard to patents, customer orders, supply agreements and leases.
The financial due diligence may also include an examination of management and the extent to which staff will or will not remain after the acquisition.
In summary, this type of inspection can be very extensive. It is not always necessary to review all elements, in which case it saves time and money.
Want to do a financial review?
Business & commercial due diligence
Commercial due diligence is many times similar to financial due diligence. However, in the business-oriented due diligence, as it is also called, the focus is more on the company's prospects for further development. This includes researching and analysing products, manufacturing, distributors, customers, suppliers and so on.
This can certainly also be included to some extent in the forward-looking parts of a financial business review. A commercial due diligence can be said to take a step back, not go into too much detail, and paint a realistic picture of the prospects. Often an industry analysis is done in conjunction with this type of investigation.
Legal due diligence
Legal due diligence, as it is also known, is mainly concerned with reviewing various rights, permits, contracts, agreements and other commitments.
The main function of a legal due diligence – both in the case of a stock purchase and a divestiture is as follows:
Confirm that the company actually owns and has access to its tangible assets
Verify that intangible assets and rights exist in reality
Check the necessary licenses to operate the business
Check whether the company operates in accordance with the applicable legislation
Detect and verify potential and ongoing disputes, litigation and litigation
Find onerous or unusual agreements in contracts
Checking that contracts are executable and properly performed
See whether the company can continue to exist more or less undisturbed even in the event of a change of ownership and possibly also a change of management
Rarely do small businesses need to undertake a particularly extensive legal corporate audit. Even small companies have contracts and obligations, of course, but they are rarely both central to the business and worthwhile to litigate in court if necessary. Therefore, it is mainly in slightly larger companies, and particularly those in the billion-dollar range, that in-depth legal due diligence is appropriate. Legal due diligence is usually carried out by lawyers or law firms but there is no statutory or other formal requirement for a law degree to carry it out.
Would you like to do legal due diligence?
Nielsen Valuation Group can help you with a legal business due diligence that includes everything you need to make a well-considered decision. We take care to deliver a survey that is tailored to your business so you don't have to pay for things you don't really need.
Technical due diligence
A technical due diligence is about checking the technical assets of the company. For example, it may involve inspecting code or data infrastructure (IT due diligence). Technical due diligence can also involve verifying the quality of products or production methods and processes. But it can also involve inspecting excavators, vehicles and other equipment.
Technical experience and expertise are required to make a credible inspection of technical resources. For this reason, it is not nearly as common to encounter this type of company inspection on the market – even though for many companies it is the most important aspect. Unfortunately, all too often companies burn their budget on legal DD and then there are no funds left to do a technical survey – even though it may be even more important for some companies.
Would you like to investigate the technical aspects of a business?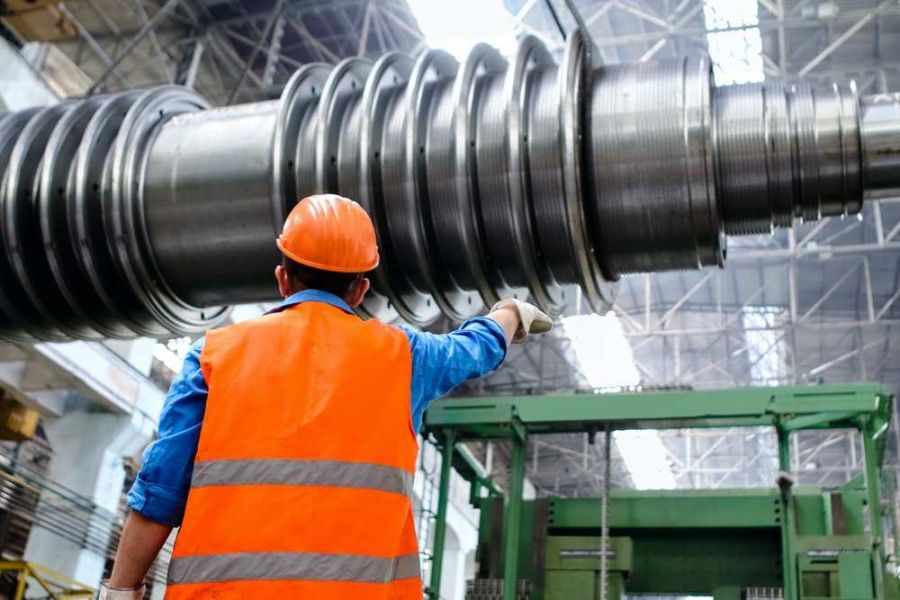 Forensic accounting
Forensic accounting is very much the same as financial due diligence. However, the emphasis here is on identifying criminal elements in the accounts and in the business as a whole. Money laundering, tax fraud and other financial crimes are the focus. These types of risks are often covered by a standard financial due diligence, but if there is reason to dig deeper, it may be useful to conduct a more forensic examination of the accounts.
Tax due diligence
A tax due diligence aims to assess the tax position of the company. It can involve looking at income tax, excise duty and VAT. Tax due diligence can help identify risks associated with over-zealous tax planning, but it can also be forward-looking to identify opportunities.
Choose a survey that matches your needs
Want help conducting a duediligence with the right expertise? At Nielsen Valuation Group, we have extensive experience in business surveys. In order to conduct a highly accurate survey, we bring in the right industry experts for our company survey when necessary. We never try to sell you on types of due diligence that you don't need. Instead, you get a tailored investigation based on your real needs.
You simply get the right kind of evidence to make the right decision.
What does due diligence mean?
That due diligence is the same as inspecting a company is clear – but what does the term itself mean? Actually, it means a bit more than "just" business inspection.
The term can be derived from the principle of due diligence developed in the context of international law. There it was called "the due diligence rule" and meant that states should be as diligent as can be considered reasonable in protecting the citizens, sovereignty, interests and environment of other states.
Since then, the use of this concept has spread to other areas of Anglo-Saxon law. In particular, it is often used in the context of company acquisitions and transactions of various kinds.
Due diligence checklist
There is no one-size-fits-all due diligence template. Nor is there a statutory checklist of items that must be reviewed by law. Instead, it is something that has to be tailored for each assignment. What is included and what is expected of the investigation also varies between countries.
The design depends, among other things, on:
The type of business to be surveyed
Business
Who is the client
Purpose of the business inspection
To what extent the vendor allows an examination
What is interesting from a legal perspective
A balance between giving out too little or too much information
How the different elements should be carried out and by whom
What the investigation may cost
As due diligence often takes quite a lot of time, it can also be costly. Therefore, the last item in the list above is many times quite crucial for what to include in the checklist.
Well thought out approach to our due diligence
When you choose to do a business survey with Nielsen Valuation Group, we will help you define and specify what should be included in your survey. Together we will discuss the scope and which elements should ideally be included.
Unlike some other players in the industry, we never try to sell you on a "package" of due diligence that is not really needed. Instead, we start from your priorities. You get a structured investigation that includes only the elements that are important for you to make the right decision. This is appreciated by our clients because it results in a cost-effective and highly accurate business review.
Frequently asked questions about due diligence
What type of business valuation does Nielsen Valuation Group do?
We conduct most types of business valuations. Often some combination of financial, legal and technical due diligence is required – but always tailored to your needs.
Why should I choose Nielsen Valuation Group?
We understand that every business has its own specific needs. That's why we never serve up a "plate model" that includes research that may not be needed in the real world. Instead, we tailor our due diligence so that you get answers to exactly the questions that are relevant to your decisions.
What does the term due diligence actually mean?
Literally, it means "due diligence". In practice, it is used synonymously with company inspection.
What is DD?
DD is an abbreviation of Due Diligence.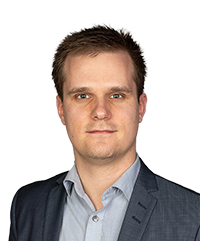 Article by
Christoffer Nielsen
Independent Business Valuation Expert, M&A & Due Diligence
[email protected]
Books by the author
Want to go with a cheaper option or even do the valuation yourself?


Nothing is stopping you, but...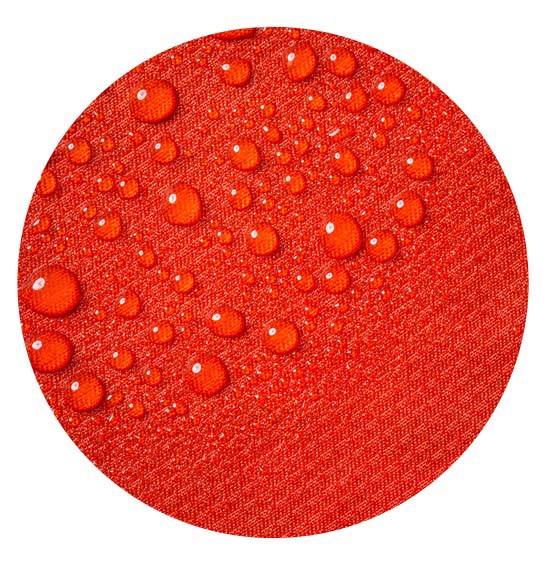 You may lose the lawsuit, due to the valuation failing to be waterproof.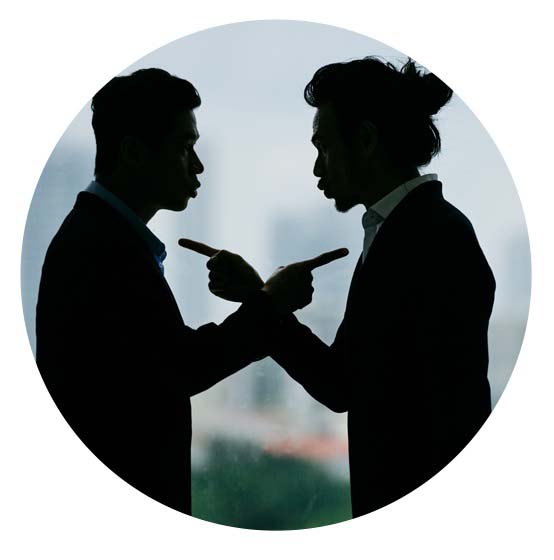 You may never settle the conflict, hurting the relationship with your counterpart.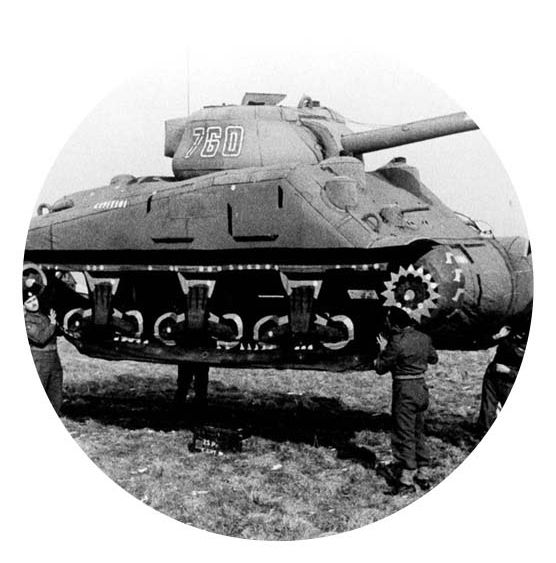 You may get deceived while entering or exiting your partnership.
Tell us how we can help you
Serving businesses nationwide – We meet all clients in Texas, Florida, California and New York in person. Contact us now and get 30 min free initial consultation. Please fill in as much information as possible.