Want to go with a cheaper option or even do the valuation yourself?


Nothing is stopping you, but...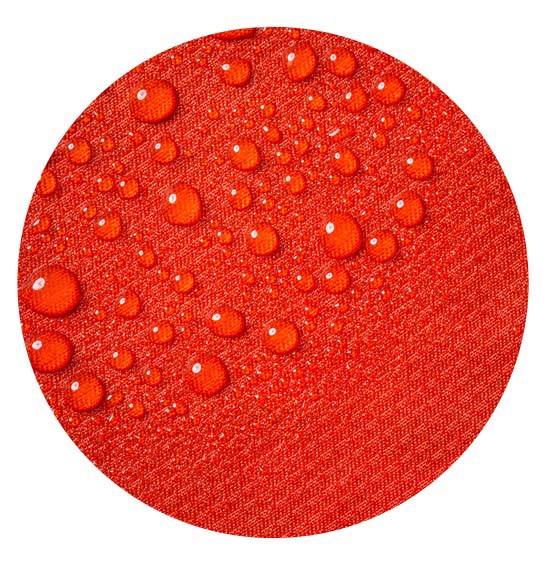 You may lose the lawsuit, due to the valuation failing to be waterproof.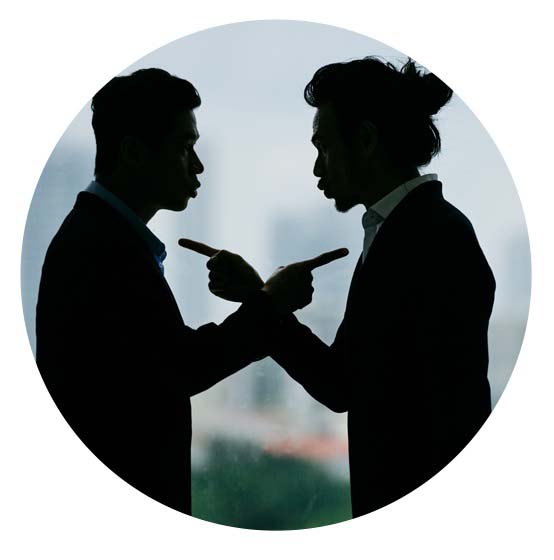 You may never settle the conflict, hurting the relationship with your counterpart.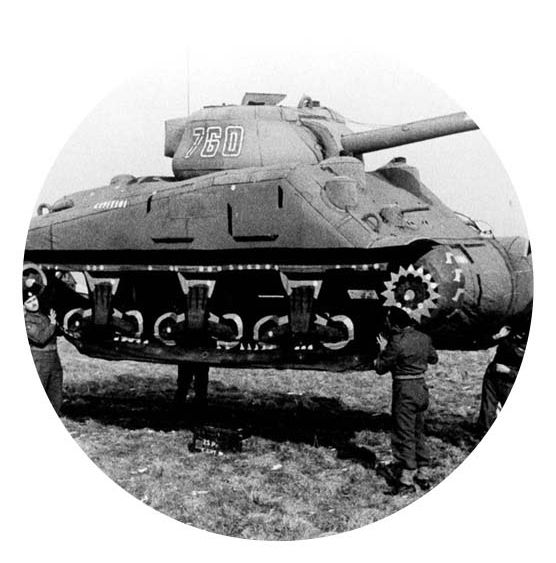 You may get deceived while entering or exiting your partnership.
Tell us how we can help you