Transaction advisor - A smarter choice than using a business broker
Are you planning to sell your business? Or maybe buying one? Nielsen Valuation Group has extensive experience in business transactions. As independent advisors, we have an approach that differs from traditional business brokers. This can bring many benefits to you when selling your company. We offer business brokerage services throughout Sweden and Norway.
Business brokerage without commission
Nielsen Valuation Group does not charge a commission for brokering a business. Instead, as an advisor, we charge a monthly retainer. This often provides benefits to both buyers and sellers.
Business brokerage with Nielsen Valuation Group
Nielsen Valuation Group is an independent M&A advisor that helps you through the entire deal – whether you're planning to buy a company or have decided to sell your life's work.
Our idea is to act as a support throughout the process – from start to finish. If you're selling your company, that includes making sure you get an accurate valuation and finding the right buyer. Often the buyer is a competitor, customer or supplier.
If you want to buy a company, we go out and sound the market to identify potential buyers. Together we evaluate the candidates and then we conduct a business inspection. That's how we think a real business brokerage should work.
We're a smarter alternative to business brokers. Whether you're selling or buying a business, we're there all the time to help with any practical issues that come up. From idea to signed purchase contract.
What types of businesses do we broker?
We broker companies of all sizes, although the focus tends to be on small and medium sized businesses with a turnover from around 20 million up to 400 million.
Nielsen Valuation Group brokers companies in most industries, but we do not work with local businesses such as restaurants and retail stores. However, we are happy to give you advice on where to turn for that type of business.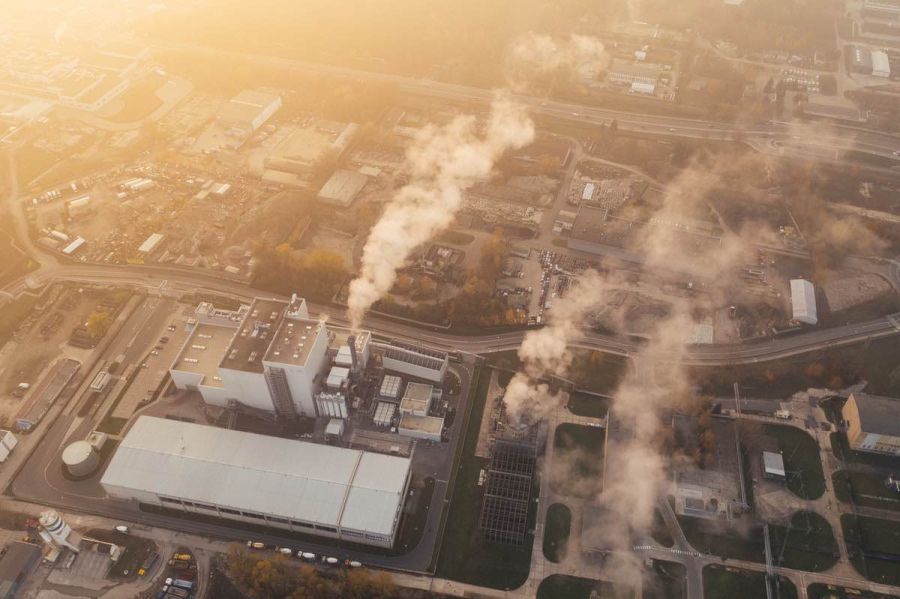 Corporate brokers vs Nielsen Valuation Group
We are often asked how we differ from a regular business broker.
Nielsen Valuation Group is not a traditional business broker. We work as an independent M&A advisor in all types of corporate brokerage that we do.
What is the difference?
A business broker handles the entire process of selling your business and charges a commission on the sale. Often there is an initial fee. Their services include advertising and displaying your business.
Nielsen Valuation Group acts as an independent advisor when you are buying or selling a business. For that job, we charge a monthly retainer, but we never take a commission on the transaction itself.
Our services include finding a suitable buyer if you are selling your business, or finding a business that is for sale if you are looking to buy a business.
Advantages of the business broker approach
There's really nothing wrong with the business broker's approach. It's mostly about the type of business the business brokerage itself is targeting.
In fact, it's a common way of buying or selling smaller businesses, and it often works well.
It is also appropriate to use a company broker for a majority of all local businesses that are bought or sold. In short – in situations where there are likely to be many different buyers.
Benefits of an independent M&A advisor
Unless the business you are looking to sell or buy is a very small or entirely local business, you are likely to gain a lot by using us as your M&A adviser rather than a business broker.
We are neither sellers nor biased. Therefore, if you want to sell your business, it is easier to gain the trust of the buyer. This approach is common among larger companies and it is also our approach for medium-sized companies.
The same really applies if you are interested in buying a business. In that case, it's an advantage that we're independent because it gives us more open doors when we're probing the terrain in search of a suitable company to buy.
A further advantage is that you don't pay any commission or commitment fee. Instead, a monthly retainer is paid during the process. If you sell a company, you keep 100% of the purchase price.
There are a lot of problems associated with having an advisor who is financially committed to the transaction. It can lead to rushed transactions, or deals that perhaps shouldn't have happened in the first place.
Why should I use a transaction advisor instead of a business broker?
A transaction adviser (or M&A adviser as it is also known) provides impartial support to both sellers and buyers in the run-up to a business transaction. Among other things, the advisor can help with preparations, accurate company valuations, in-depth due diligence and keeping track of all the formalities and legal aspects involved in mergers and acquisitions.
Hire a qualified M&A advisor instead of a business broker
If you are looking to sell or buy a business, it is important to seek the help of someone who has a good knowledge and experience of business transactions. It can really pay off. Nielsen Valuation Group is an independent advisor that will help you through the entire deal.
Our Services
Nielsen Valuation Group offers a range of qualified services related to business transactions.
Company brokerage
M&A M&A
Selling companies
Buying companies
Due Diligence
Business valuation
In all cases, brokerage is in the form of independent advice. We never charge any commission on the transaction.
Company brokerage
Our business brokerage through independent advice is a smart alternative to using a "classic" business broker. Whether you're buying or selling a business, we'll help you through the whole process. With us, you get an expert and advisor rather than a traditional company broker.
Our expertise includes financial and legal aspects as well as technical know-how to assess each company's unique situation. We act as an independent party between buyer and seller, increasing the likelihood of a mutually successful transaction.
M&A – Business Acquisition
Nielsen Valuation Group has extensive experience in assisting mid-sized and large companies with mergers and acquisitions. We are there throughout the entire journey – from the strategy phase, through the transaction phase and finally through the integration phase.
Our philosophy is that it is never a good idea to apply a single template to all corporate transactions. Every M&A is unique.
As there are rarely a large number of comparable companies, a different approach is needed to the one that business brokers often take in the context of a business brokerage. Instead, we as advisors can help you tailor the approach to best suit your business acquisition objectives.
Selling a business
Want to sell your business? Nielsen Valuation Group can help you through the entire selling process – from preparation to signing the contract and having the money in your hand.
We help you enhance the value of your business without embellishing. There are things you must do and things you should ideally also do before a sale. We dare to say that we can provide value-adding advice in a way that most business brokers rarely manage to do despite charging commission.
As part of the sale, we will also carry out a proper valuation of your business with normalisation of the accounts. This provides the best balance between the prospects of selling at a good price and finding a suitable buyer.
Read more about selling a business
Buying a business
Nielsen Valuation Group can provide advice if you are looking to buy a business. Buying a business is very much about identifying companies and then also successfully making your offer.
As independent transaction advisors, it is easier for us at Nielsen Valuation Group to approach potential buyers and gain their trust. A business broker rarely has the same access to the type of companies that we do.
If you are interested in buying a mid-sized company, you have a lot to gain by using us as your transaction advisor versus using a traditional business brokerage.
Read more about buying companies
Due Diligence
When we assist you with advice on a business transaction, due diligence is often part of the process. As a buyer, you want to know what you're buying. If you are a seller, you also benefit from having an independent party conduct the actual inspection.
Business brokers also carry out business valuations, but it tends to be with a different approach than we have.
It is our belief that you, the client, should not have to pay for a "plate model" due diligence where all the elements are included whether you need them or not. We always tailor the approach so that you get answers to exactly the questions that are relevant in the context of business brokerage. This saves both time and money.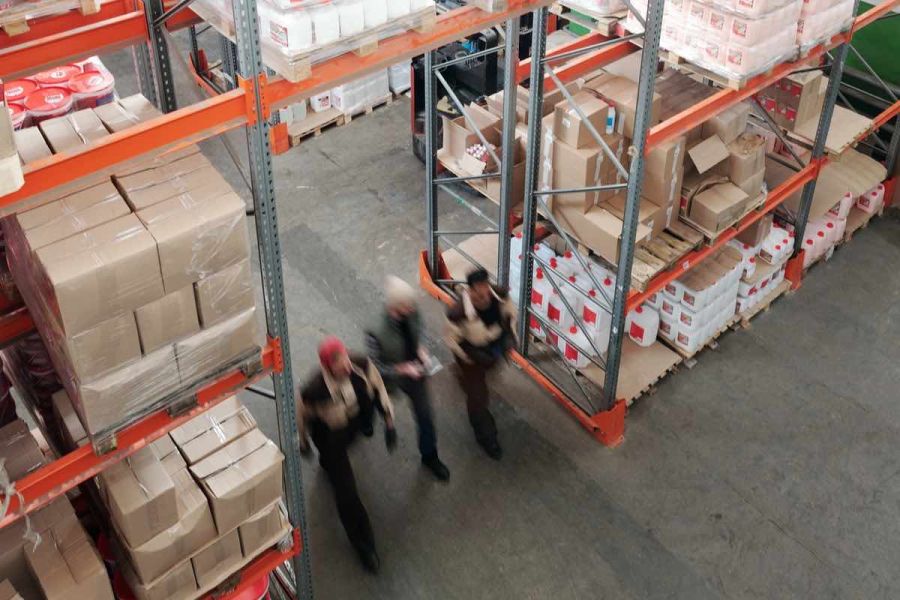 Frequently asked questions about business brokerage
In which locations in Sweden do you offer transaction advice?
Nielsen Valuation Group covers the whole of Sweden. We have assignments in places like Stockholm, Gothenburg, Örebro, Uppsala and Halmstad – yes, we cover the whole country from Skåne to Lapland. We also work with business brokerage throughout Norway, but with the main focus on the Oslo region. In England and California we work mostly with business valuation, but we sometimes take on special assignments, in M&A and transaction advisory. In New York and Florida, we do not offer transaction advisory services on-site, but remotely.
What is the difference between an M&A advisor and a business broker?
A business broker often works on a commission basis and they usually focus on slightly smaller companies, often those that operate on a local level. A good M&A advisor does not charge a commission but instead uses a monthly retainer. The advisor is there to provide impartial support throughout the deal. The target group tends to be medium to slightly larger companies that do not have a local focus only.
What does a business broker cost?
Business brokers usually charge between 5% and 12% depending on the size of the company. The larger the company, the smaller the percentage commission. The engagement fee can often be around 10% of the potential final commission.
Can I work as a business broker with you?
We welcome unsolicited applications, but have no active vacancies in business brokerage in Sweden that we are currently hiring for. However, in Los Angeles we are looking for a 1099, part-time.
Business valuation is the process of determining the most likely value of the business, in a transaction, where both parties are equally motivated to transact. A qualified valuation of a business should be according to the concept of intrinsic value and include an unbiased normalization of the financial statements. The final calculation of a business appraisal is fairly simple and quick, which is typically what you only get, when ordering an online valuation, without an on-site visit. The process of normalizing the financial statements along with weighing in the different valuation methods against each other, is what requires the most amount of time and competence, by the business valuator. The normalization of the financial statements is typically what affects the valuation the most. A company valuation should only be considered as reliable when it is properly independent and unbiased.
The most common methods for valuing a company are; the market approach, the income approach and the asset approach. They all have their strengths and weaknesses, and their own subcategories. No valuation method is complete enough, to solely be used to value a company.
The market approach doesn't properly weigh in the profitability or assets of the company, which arguably are the most central aspects when valuing a business. Therefore, most valuations according to the market approach, are not of intrinsic value.
The income approach doesn't take the assets that the company owns, into account. Therefore, companies with lots of assets get deceptive valuations.
The asset approach doesn't take the profitability into account. Therefore, profitable businesses get deceptive valuations.
Want to go with a cheaper option or even do the valuation yourself?


Nothing is stopping you, but...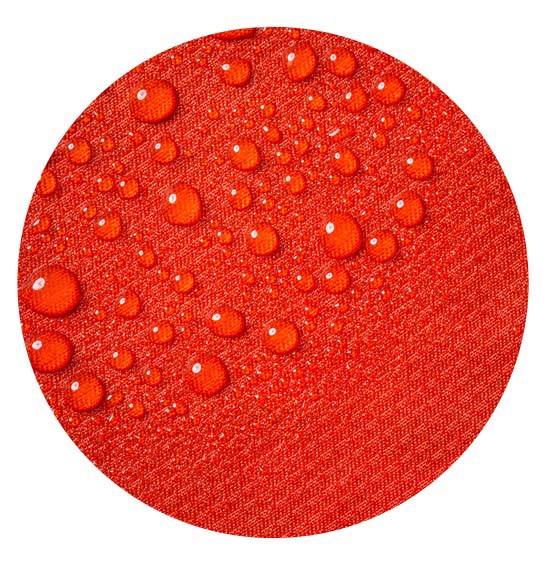 You may lose the lawsuit, due to the valuation failing to be waterproof.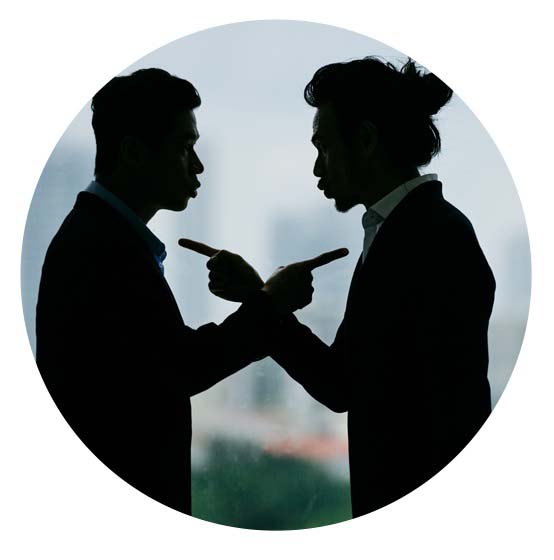 You may never settle the conflict, hurting the relationship with your counterpart.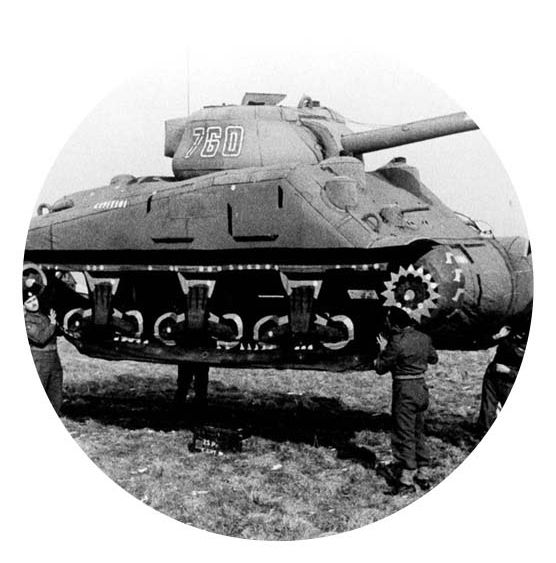 You may get deceived while entering or exiting your partnership.
Tell us how we can help you
We work with the same valuation methodology as the big4, yet we charge half the price, and provide better personal service. If you have a small store/restaurant/salon, or a business that does not yet have revenue, we instead recommend using a business broker for the valuation.
Christoffer Nielsen meets all clients in Texas personally. Cell # 737 232 0838