Why choose our business brokerage in Los Angeles?
Advisors, not salesmen – you can trust our advice because we never have a commercial interest in the deal

Completely unbiased – we pride ourselves on being 100% independent

Fixed fees – you only pay for our advice, never any engagement fee or sales commission

Confidential service – you decide what information to share with third parties

Personal approach – direct contact with our expert M&A advisor in Los Angeles and Orange County

Local – we are present throughout the Los Angeles and Orange County area

Licensed – our valuations are certified to the highest standards
Want to go with a cheaper option or even do the valuation yourself?


Nothing is stopping you, but...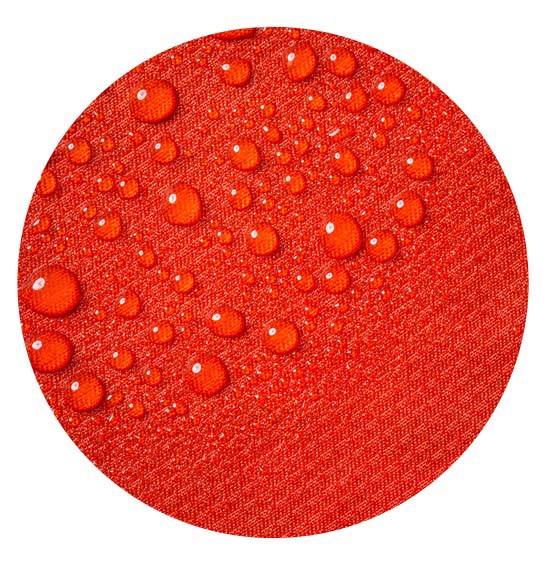 You may lose the lawsuit, due to the valuation failing to be waterproof.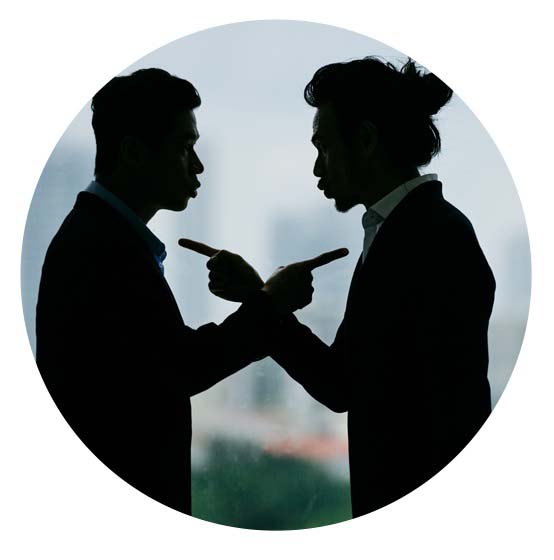 You may never settle the conflict, hurting the relationship with your counterpart.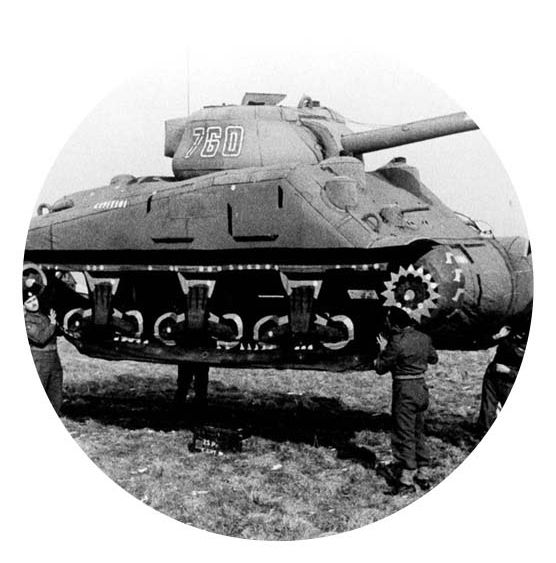 You may get deceived while entering or exiting your partnership.
Tell us how we can help you