Why choose us as your San Diego business broker?
Unbiased advisors – we only charge for our advice; we remain 100% independent at all times

Your best interest comes first – you can trust our advice since you will be our only client for the brokerage in question

Fixed fees – we never charge hefty commissions or engagement fees. You only pay for our advice

Complete confidentiality – only you decide if information should be made public

Local presence – we look forward to meeting you in person in San Diego

Licensed – we are a certified business valuator, operating to the highest standards
Want to go with a cheaper option or even do the valuation yourself?


Nothing is stopping you, but...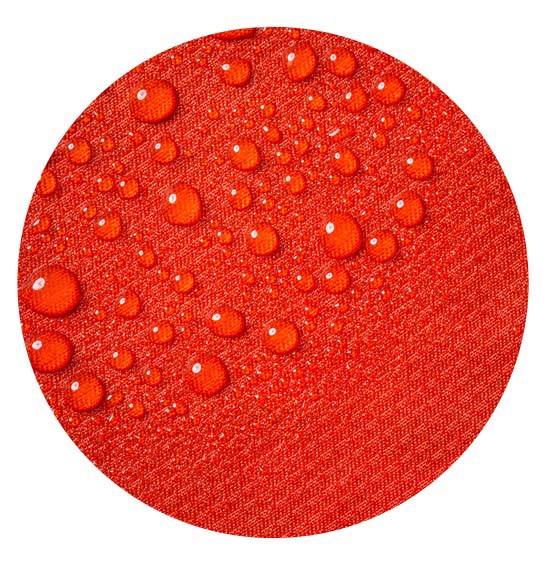 You may lose the lawsuit, due to the valuation failing to be waterproof.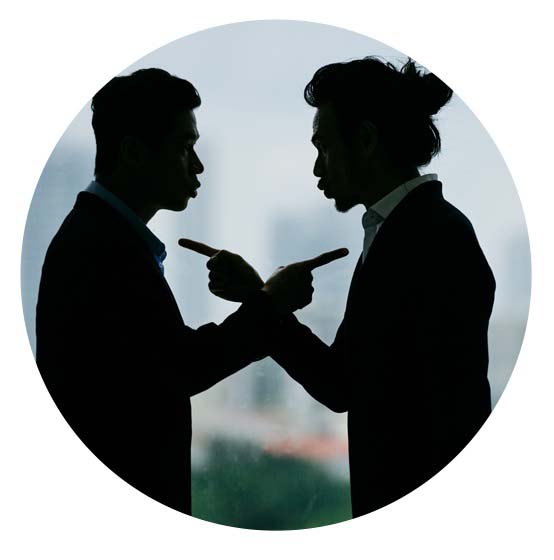 You may never settle the conflict, hurting the relationship with your counterpart.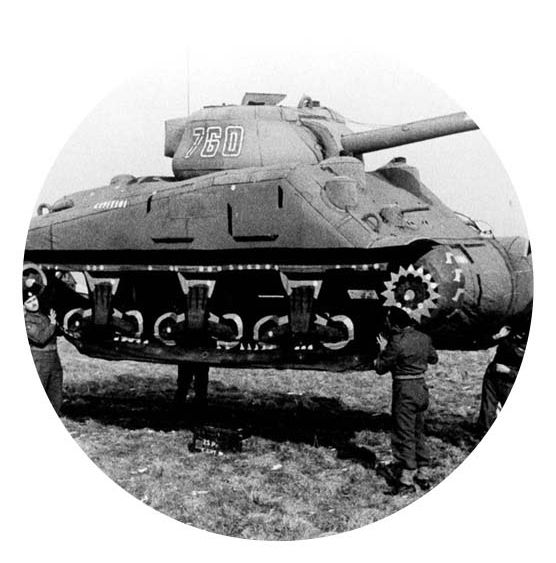 You may get deceived while entering or exiting your partnership.
Tell us how we can help you