Why choose us as your New Jersey business broker?
Unbiased advisors – unlike with many business brokers, you only pay for our advice. Having no sales commission allows us to remain independent and completely unbiased

You are the only client – we only have one client per transaction, which means you can trust our advice

Personalized service – our New Jersey M&A advisor will be your dedicated contact throughout the process

Simple pricing – we never charge any engagement fees or commissions. You only pay for our advice

Complete confidentiality – the decision to disclose information is entirely in your hands

Local presence – we cover the entire state of New Jersey
Want to go with a cheaper option or even do the valuation yourself?


Nothing is stopping you, but...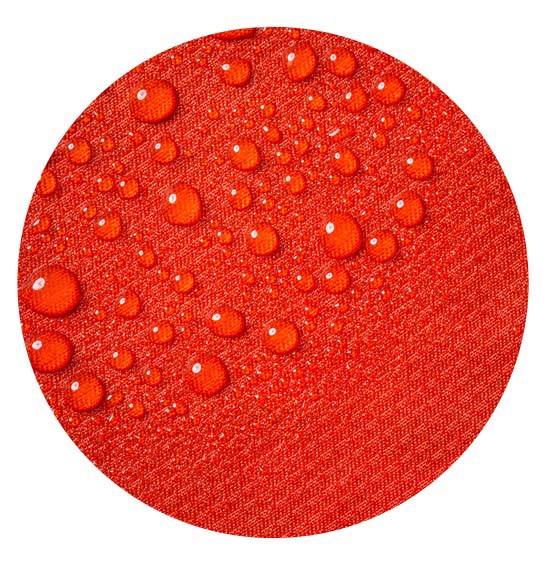 You may lose the lawsuit, due to the valuation failing to be waterproof.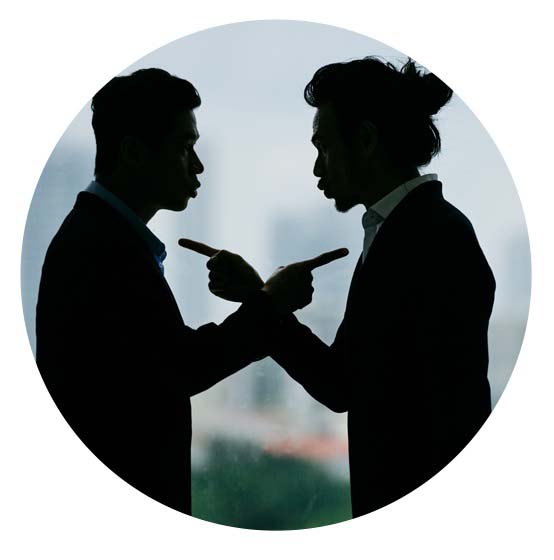 You may never settle the conflict, hurting the relationship with your counterpart.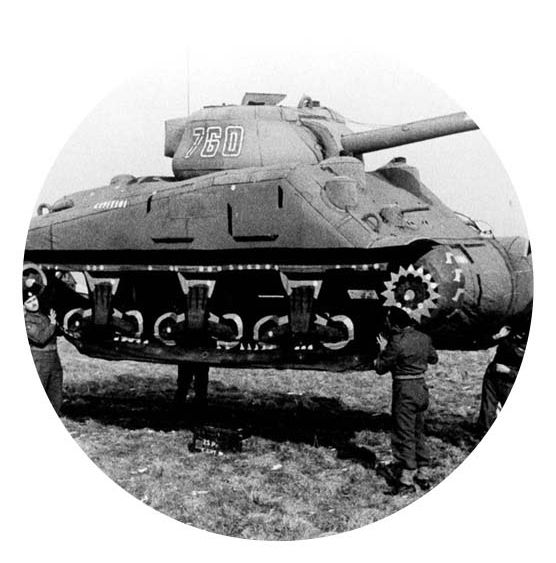 You may get deceived while entering or exiting your partnership.
Tell us how we can help you